I recently came across an excellent article on how teams are taking the best of several Agile methods and combining them together into a solution which works in their specific environment e.g. Scrumban.
The overview and description of the essence of Agile, Scrum and  Kanban is really helpful.
After you have a chance to read it please share your reflections in the comment section below.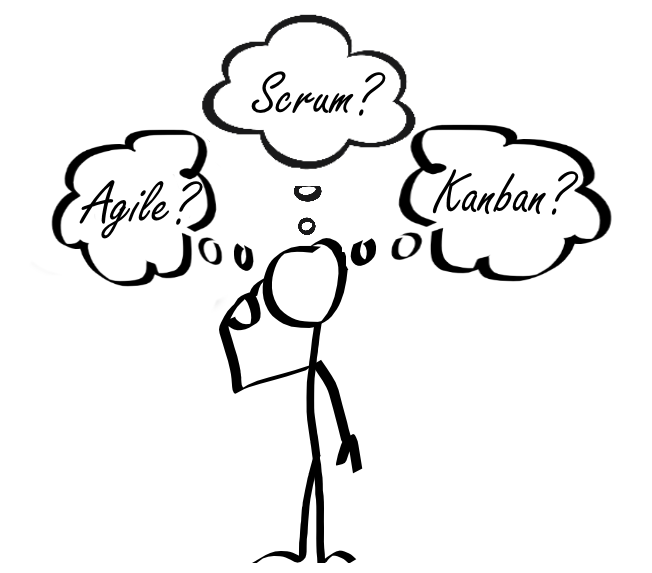 If you have any issues with the methodology approach you have in your company, then you have probably heard these words already. That is our case as well. At a certain point in time, we felt like we were no longer facing the rapidly changing requirements that come from modern world business and that the software development methodology we had was pulling us back….
Continue reading the article here.
by Rachel Perry
---
If you find this useful, please consider contributing with our
"Value for Value" model.
---
Berteig Consulting
Empower Your Entire Organization with BERTEIG Consulting in Agile, Scrum, Kanban, SAFe and LEAN.